When things get slow at work and my previous intake of sugar is starting to make my sleepy, I turn to Pinterest, the mother of all things hilarious. My favorite things on Pinterest are the ecards. Here are some of the ones I found today: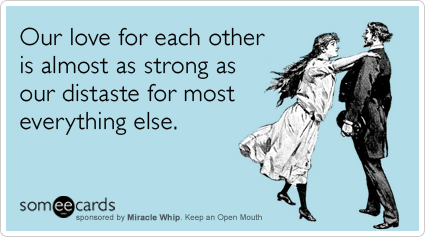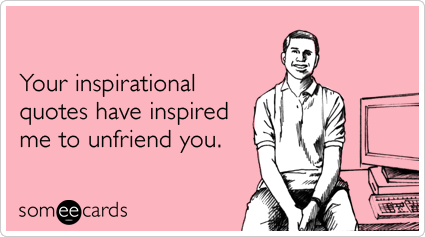 Freakin hilarious. Apparently you can also make your OWN ecards!
This is my new favorite site (next to Pinterest of course...). I want to make some of my own, but I find that I'm more crude than funny, so maybe I'll avoid making some until I get some stroke of genius.
Another genius thing I see on Pinterest is this "texts from dog":
Haha classic...